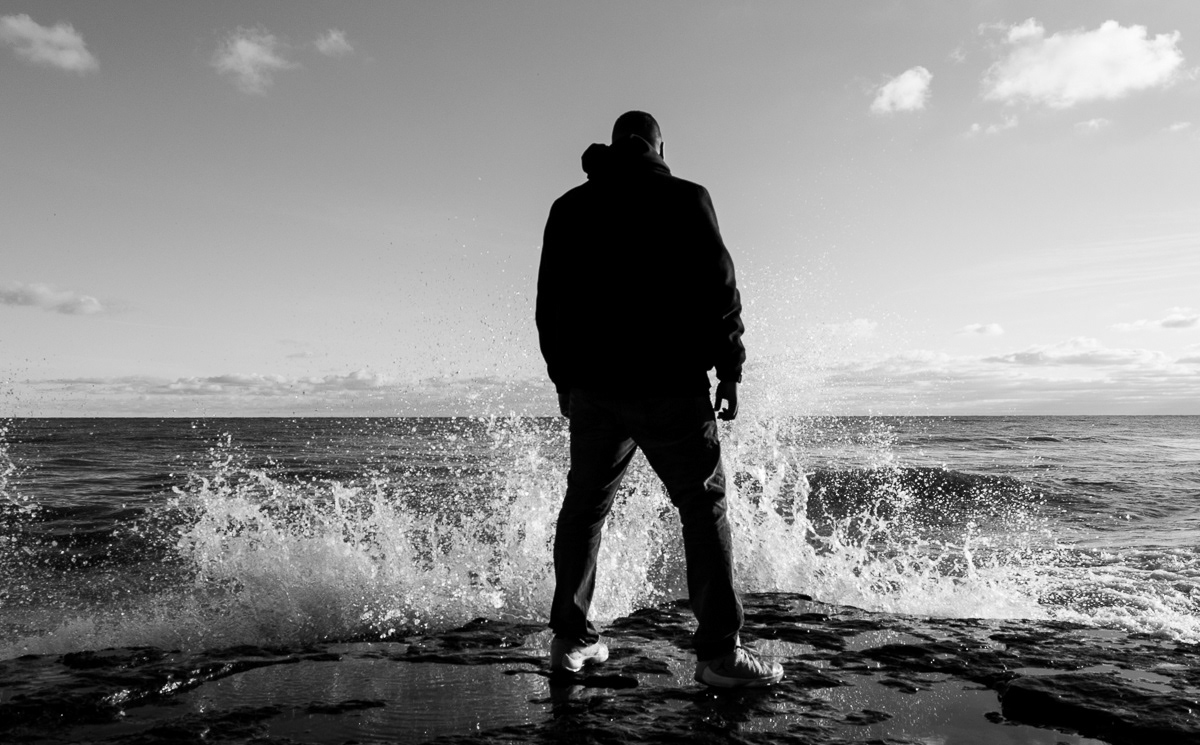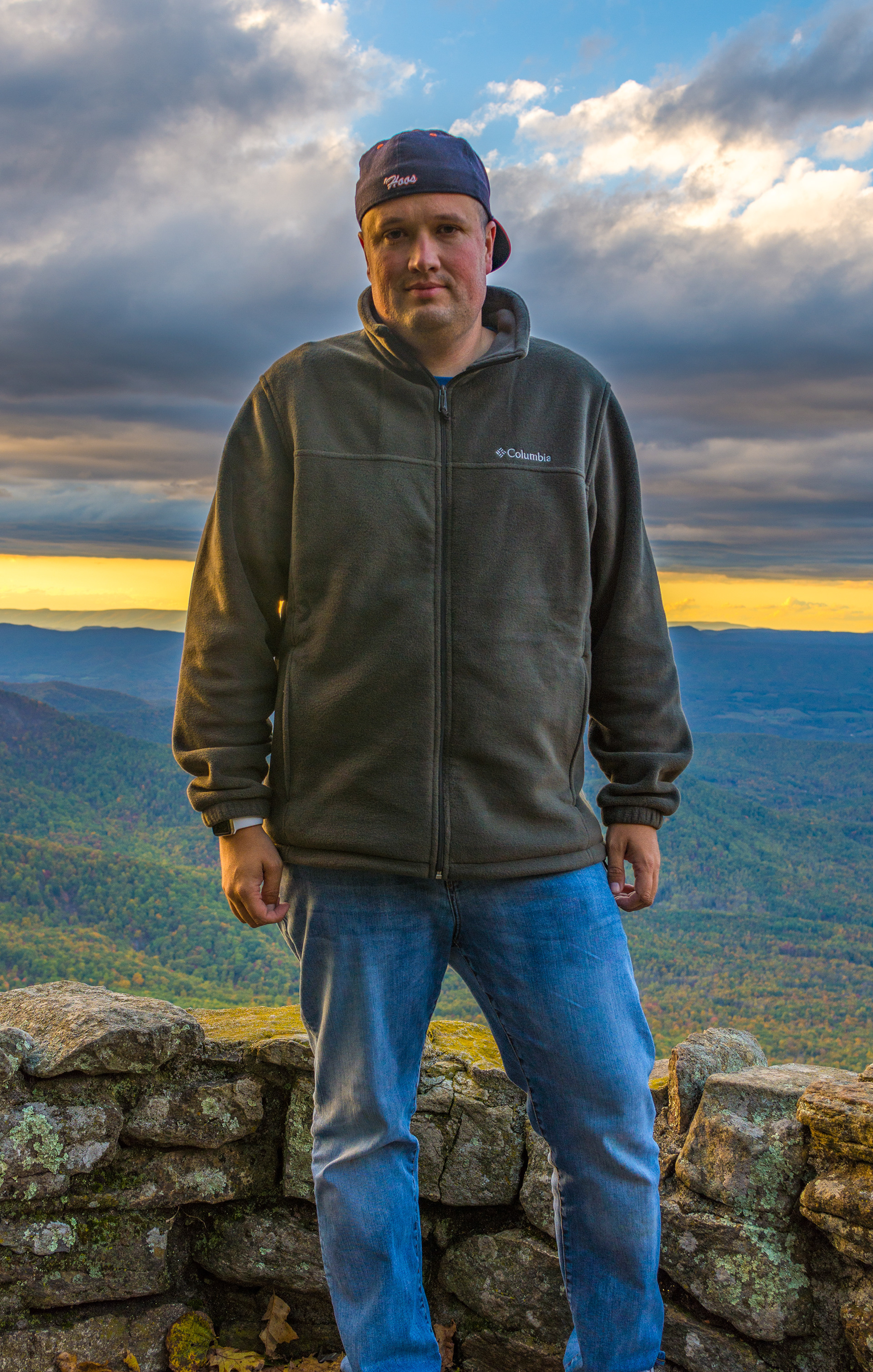 I am a landscape photographer with a primary emphasis on the Blue Ridge Mountains, the Great Lakes regions as well as the lands that fall between both (The Void). I spend the majority of my free time roaming Appalachia. I am fairly new to landscape photography. I picked up my first camera 4 years ago in an attempt to share and document the beauty I have witnessed in my journeys throughout the Blue Ridge Mountains. If I could, I would spend all of my days up here. When someone looks at one of my images they might see a beautiful scene, but for me that image will always be second to the moment. Within every one of my photos I can see a story. I can still feel the atmosphere, see the sights, hear the sounds and smell the Earth. The camera is merely a vessel that connects me to that landscape.
My images have been published in regional magazines such as Blue Ridge Country, Great Lakes Boating, WNC Magazine. As well as the 2019, 2020, 2021 Virginia State Travel Guides. I recently received by my first cover on the 2020 BRC Blue Ridge Parkway travel guide. 
I am a regular contributing photographer for Blue Ridge Country Magazine. The State of Virginia has purchased my photos for tourism purposes. These have appeared on the states official websites as well as in various other formats, both printed and digital.  In addition my images have appeared on multiple official social media pages for state tourism, such as: Visit Virginia, Visit NC, Pure Michigan, WV Tourism and WV State Parks. 
I am thrilled to have my work hanging on the walls of local businesses in Virginia and in the homes of people like you. My main goal is to capture and share the beauty of the entire 469 mile Blue Ridge Parkway and 105 mile Skyline Drive from the Smokies to Shenandoah as well as Monongahela National Forest in WV.