Welcome to my Instagram replacement! As Meta loses market value and moves to video, photography is reaching fewer people on the platform. Over the past few months I have been moving to my website as the primary place that I post my photos. I have created this page as an instagram alternative for myself to get off the dying platform. Don't forget to check out my full website! I am a contributing photographer for Blue Ridge Country Magazine and a member of the Blue Ridge Parkway André Michaux Society. Thanks for visiting.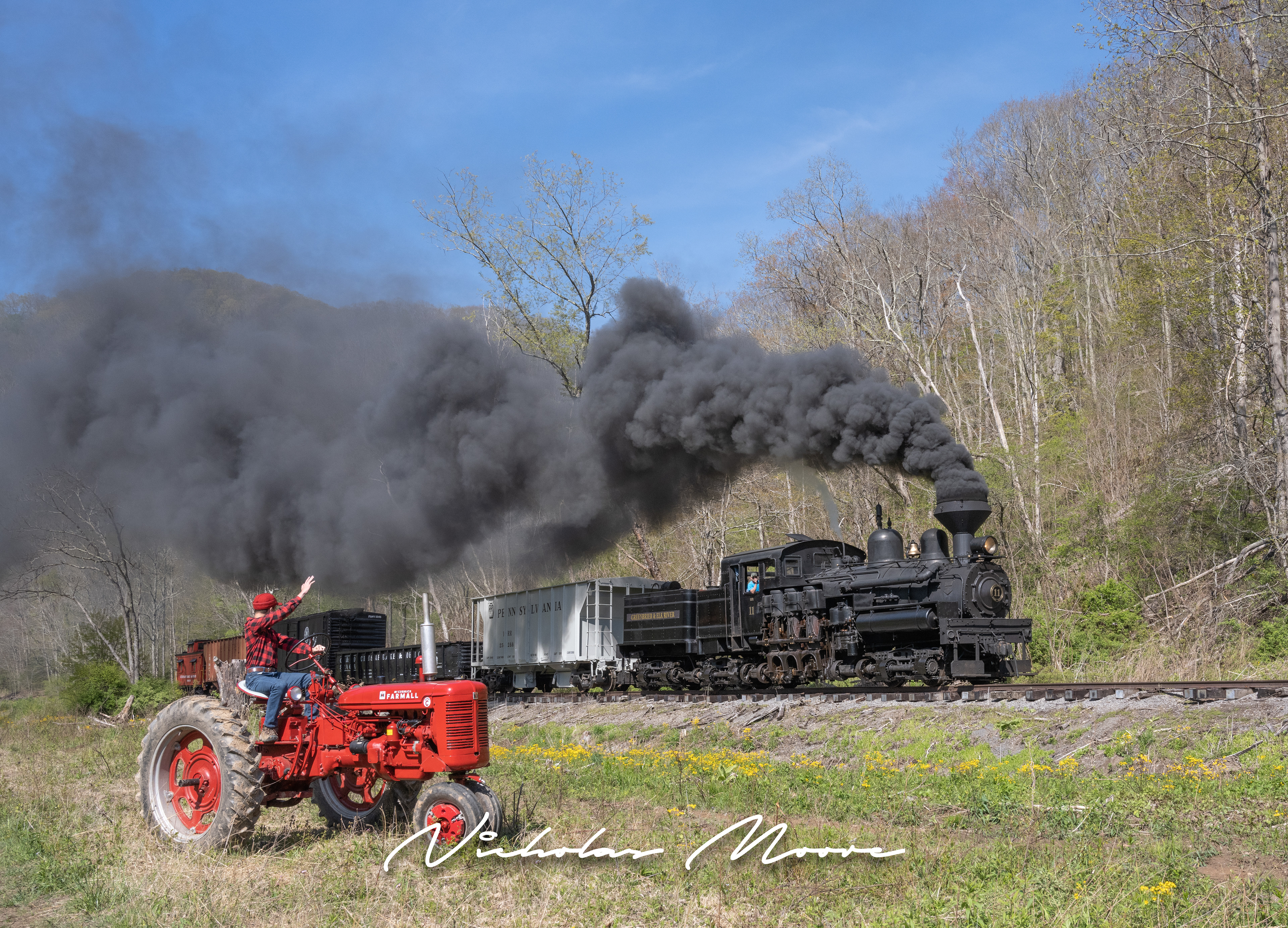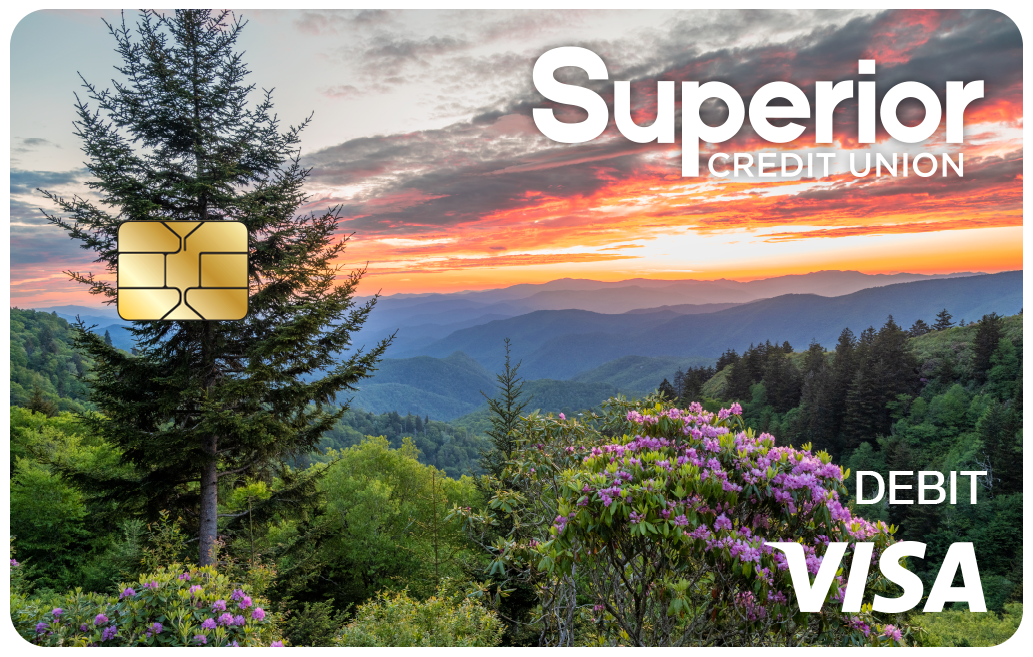 Post Script: How we got here, via the numbers (reach)
BY USING THIS WEBSITE YOU ARE AGREEING THAT YOU WILL NOT: REPRODUCE ANY PHOTOGRAPH FOUND HERE, PRODUCE PRINTS, DISTRIBUTE COPIES OF THE PHOTOGRAPH, NOR DISPLAY THE PHOTOGRAPH PUBLICLY IN PHYSICAL OR DIGITAL FORMAT, INCLUDING SOCIAL MEDIA WITHOUT CONSENT. IMAGES ARE SUBJECT TO COPYRIGHT  BY NICHOLAS MOORE © 2023. ALL RIGHTS RESERVED, CONTACT: INFO@NICHOLASMOORE.NET.