BIO: Traditional landscape photographer who takes pride in the actual not internet fantasy.
As Meta loses market value and moves to video, photography is reaching fewer people on the platform. I have created this page as an instagram alternative. This will allow me to share my photos directly to visitors at a higher resolution without being cropped. It will also allow me share images that might otherwise not appear on my website, as I slowly transition away from from the platform. If you're visiting from that platform, thanks for the years of support. You can check out my full website by clicking the link below.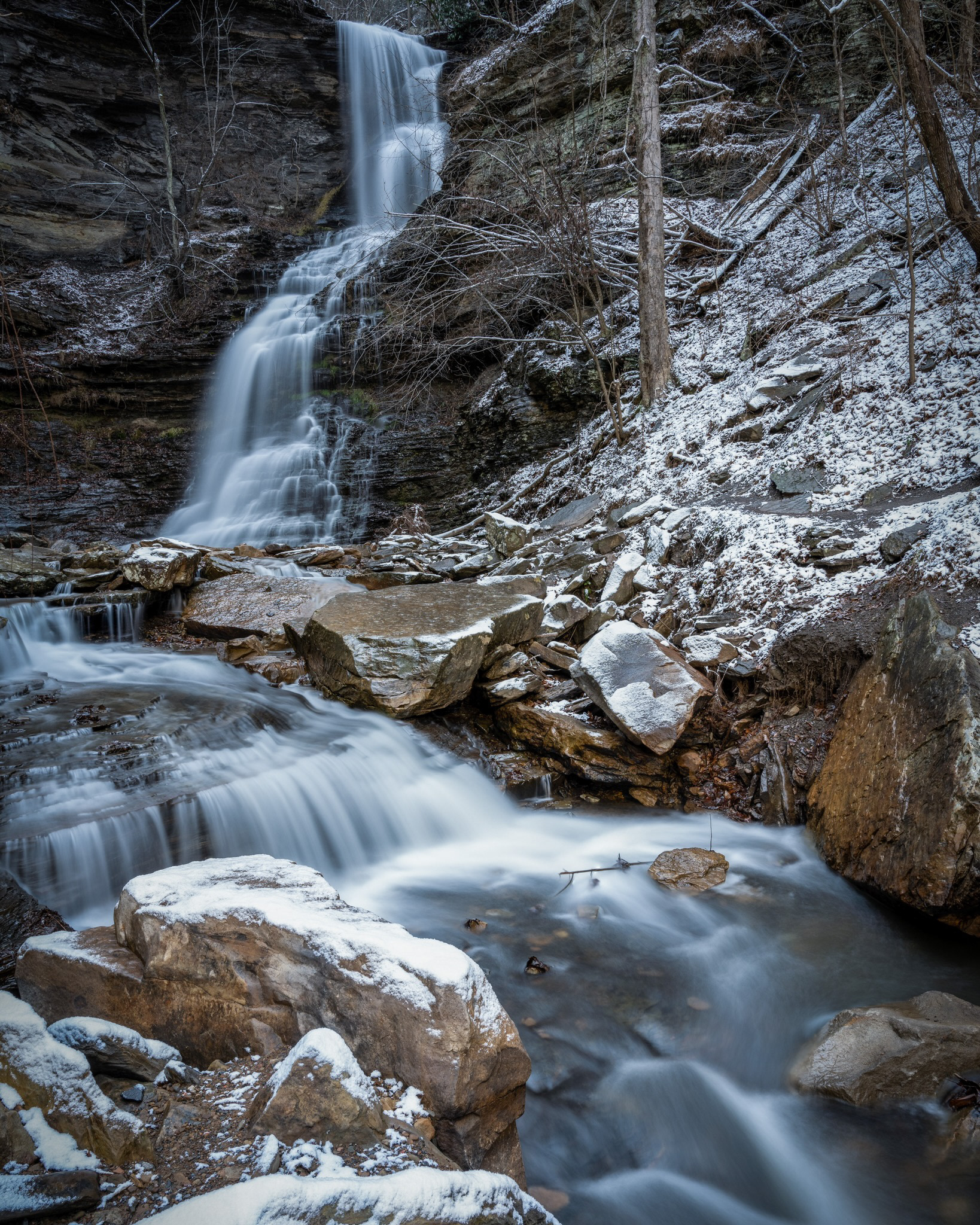 Post Script: How we got here, via the numbers (reach)
BY USING THIS WEBSITE YOU ARE AGREEING THAT YOU WILL NOT: REPRODUCE ANY PHOTOGRAPH FOUND HERE, PRODUCE PRINTS, DISTRIBUTE COPIES OF THE PHOTOGRAPH, NOR DISPLAY THE PHOTOGRAPH PUBLICLY IN PHYSICAL OR DIGITAL FORMAT, INCLUDING SOCIAL MEDIA WITHOUT CONSENT. IMAGES ARE SUBJECT TO COPYRIGHT  BY NICHOLAS MOORE © 2023. ALL RIGHTS RESERVED, CONTACT: INFO@NICHOLASMOORE.NET.